Activities for children and teenagers in July and August
There is a choice of activities for children in the mornings: treasure hunt, handicrafts (make-up,
chemistry, painting, etc.), group games, producing a show, etc.
They'll create some great memories here with their holiday friends!
For teens, there is a range of outdoor sports challenges and tournaments (table tennis, football,
Mölkky, etc.), mini Olympics, and dodgeball.
And they can produce short videos that will be screened to holidaymakers in the evening!
And not forgetting the traditional French boules tournament!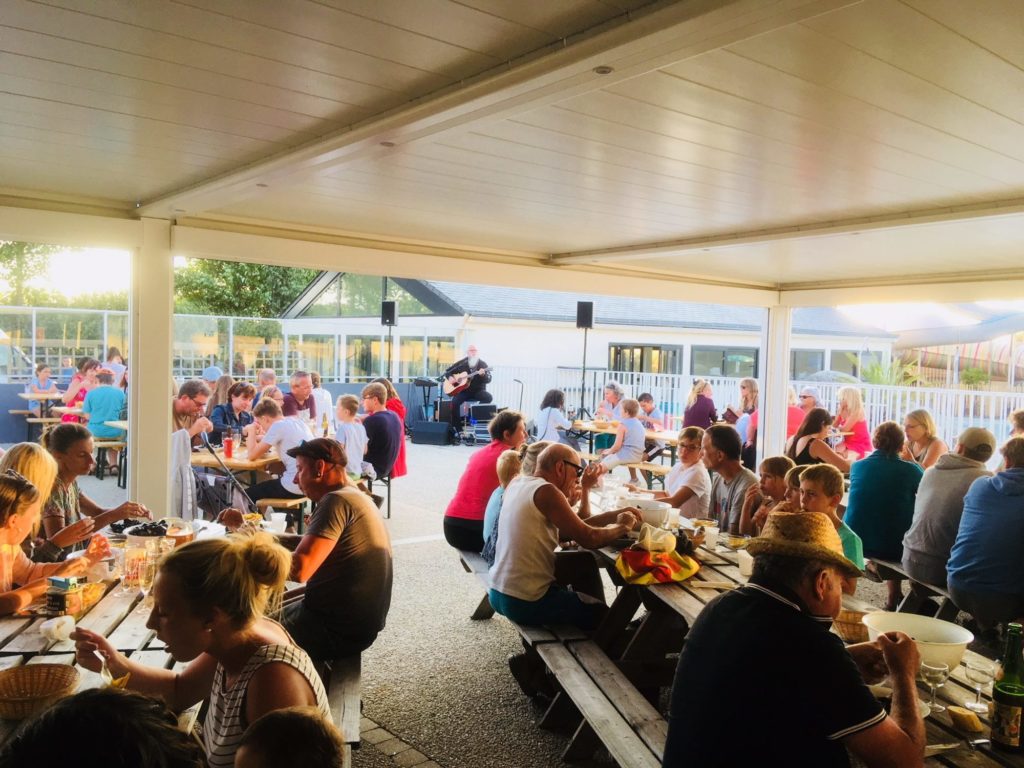 Themed evening
At Camping de la Plage de Tréguer, we want you to enjoy a happy and enjoyable holiday!
We organise an array of evening entertainment with challenges like "name that tune", karaoke,
quizzes, bingo, disco evenings, etc.
And of course, every Wednesday in the summer, one event that is not to be missed: our popular
mussels and fries evening with a concert!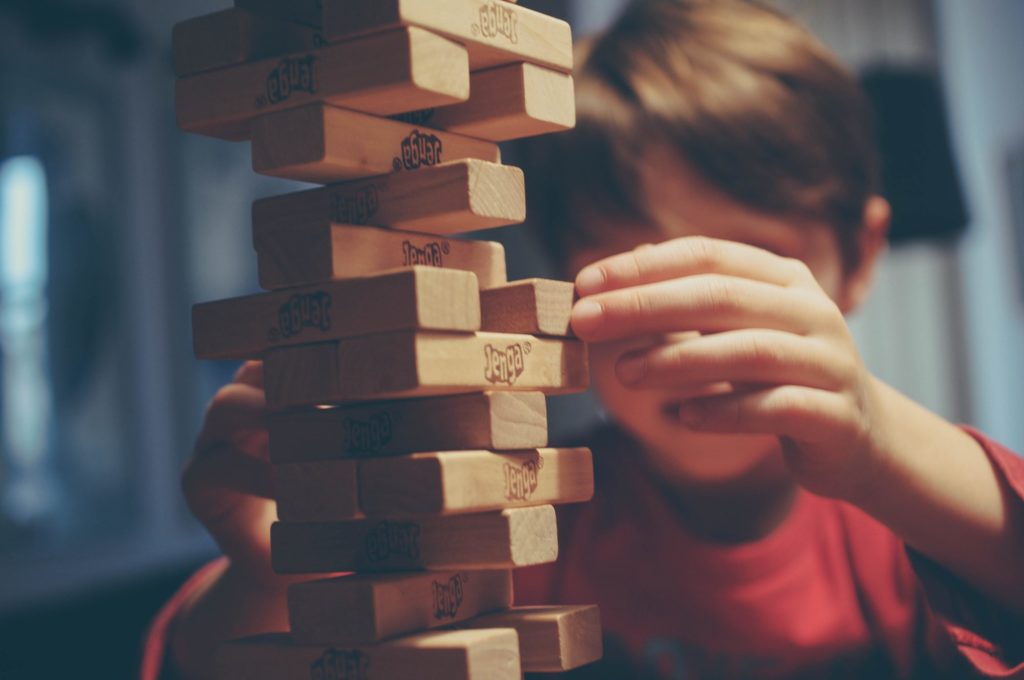 Borrow board games
You can borrow board games at the campsite reception desk.
The ideal way to spend the evening with family or friends!