You will find everything you need on site to make the most of your holiday with family or friends!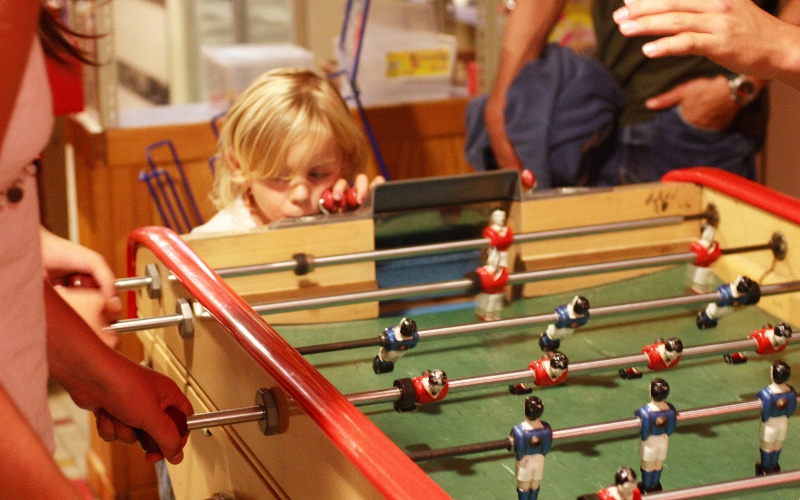 The campsites services and play facilities are at your disposal: bouncy castles, trampolines, table
tennis tables, heated water park, multisport pitch, French boules pitch, karaoke, mini-disco, free
concerts and bingo, zip wire, billiards, table football and video games.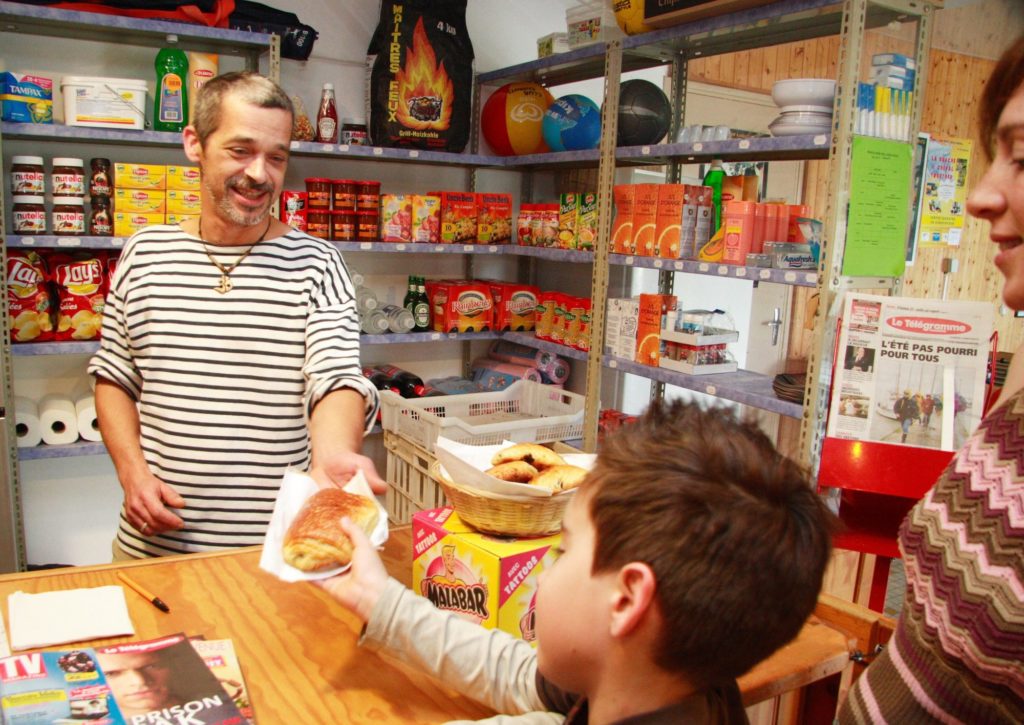 Our grocery store sells the basic necessities.
There is a snack bar serving pizzas and paninis
throughout the season and food trucks regularly park at the campsite entrance, offering a range of
tasty dishes. We also organise regular themed meal evenings in July and August, such as our popular
Tréguer mussels and fries!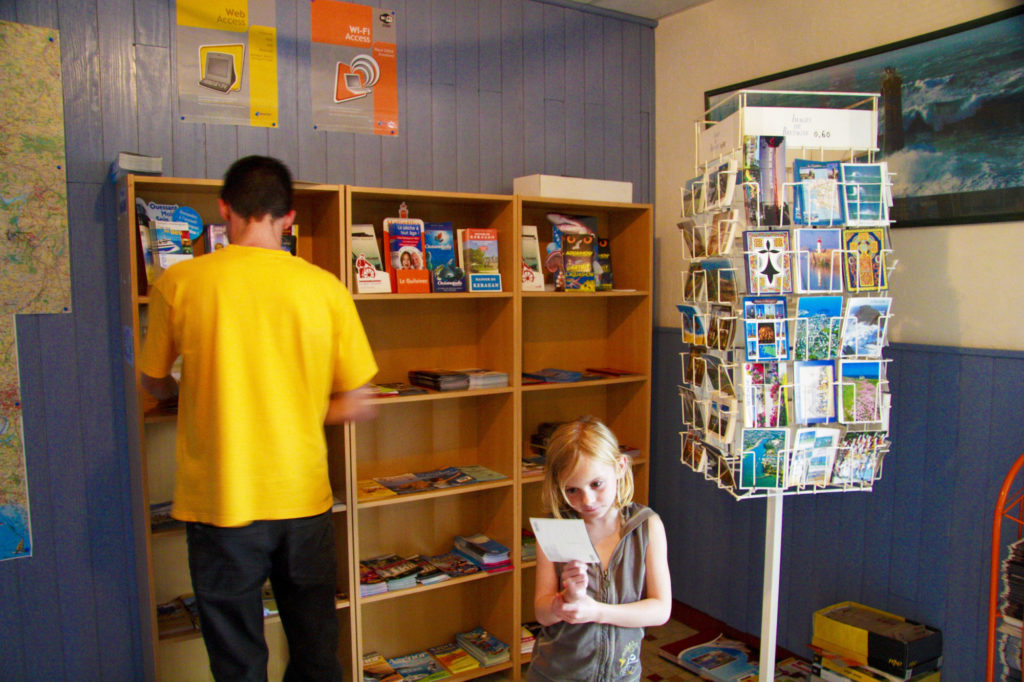 If you want to share your best photos of Brittany online, there is free and unlimited Wi-Fi access at
the reception, bar and in our campsite water park. Why not share your best photos taken in the
heated indoor pool on Instagram and tag them #campingdelaplagedetreguer, for example?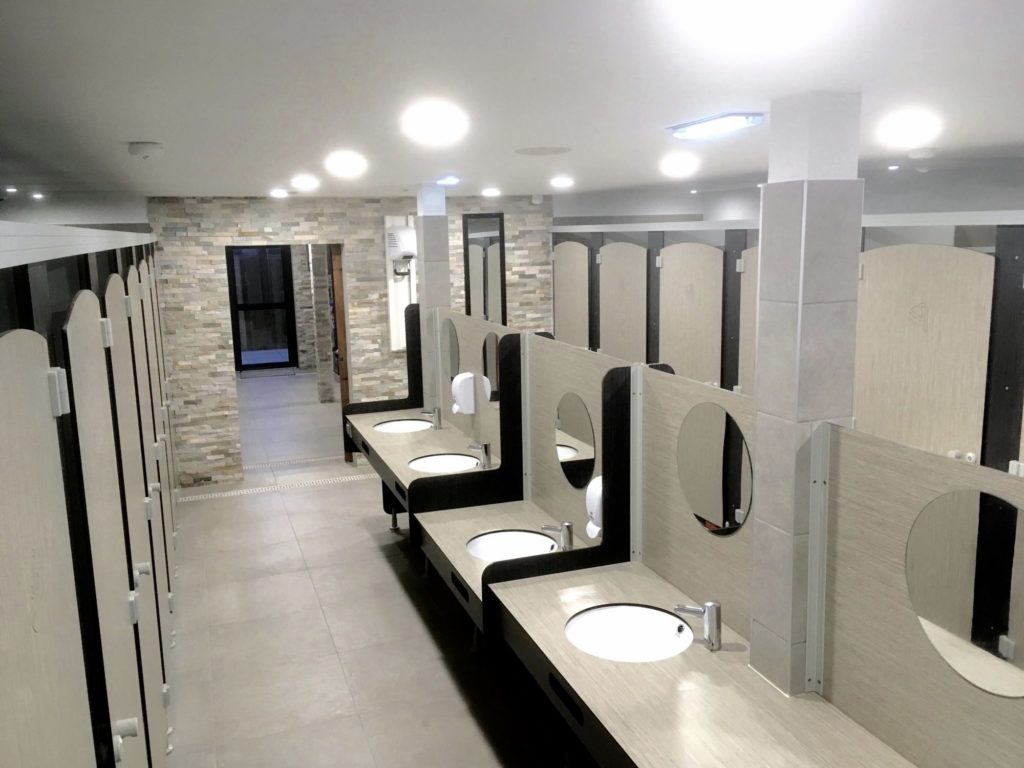 Our large washroom building was fully renovated in 2018 and offers full comfort: hair dryer on rail,
hand dryer, shower cubicles with washbasin, family cubicle (2 showers + 2 washbasins), toilet with
paper provided, a sink to wash your shellfish, etc. And don't worry if you're coming early or late in
the season – the washroom is heated and there are no draughts around the doors!
And one important detail – the background music for greater intimacy.
There are also two showers specially designed to give your animal friends a wash! One for large dogs
and one for smaller dogs, both at the exit of the washroom!