Your sporty holidays in Finistère!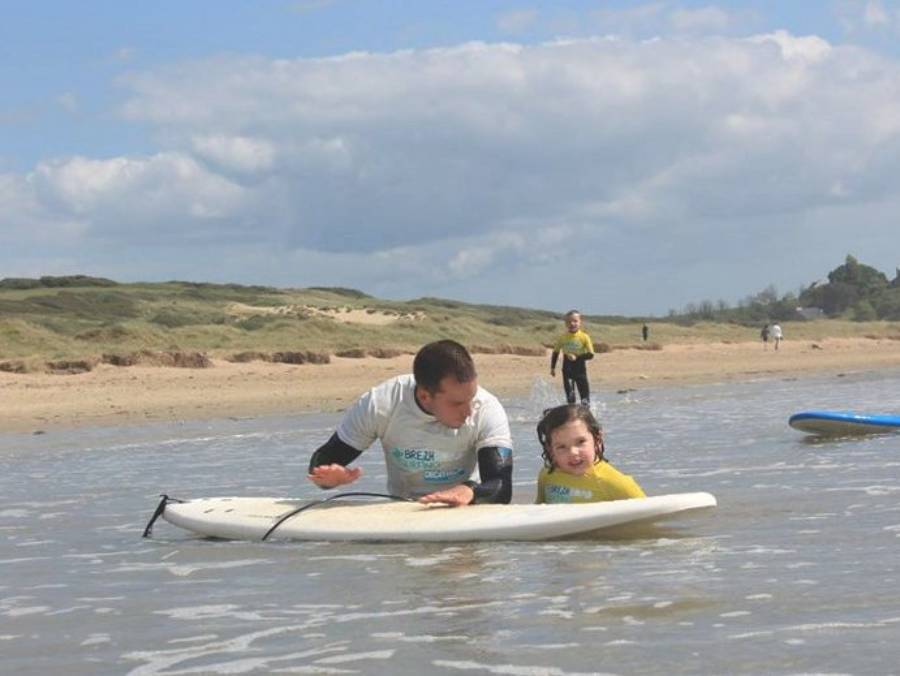 The campsite is an ideal starting point for an array of activities.
Near the campsite, there is a vast choice of activities on offer for an action-packed holiday: sailing and wind sports, family walks, trips out to sea, and swimming or sunbathing on the beaches…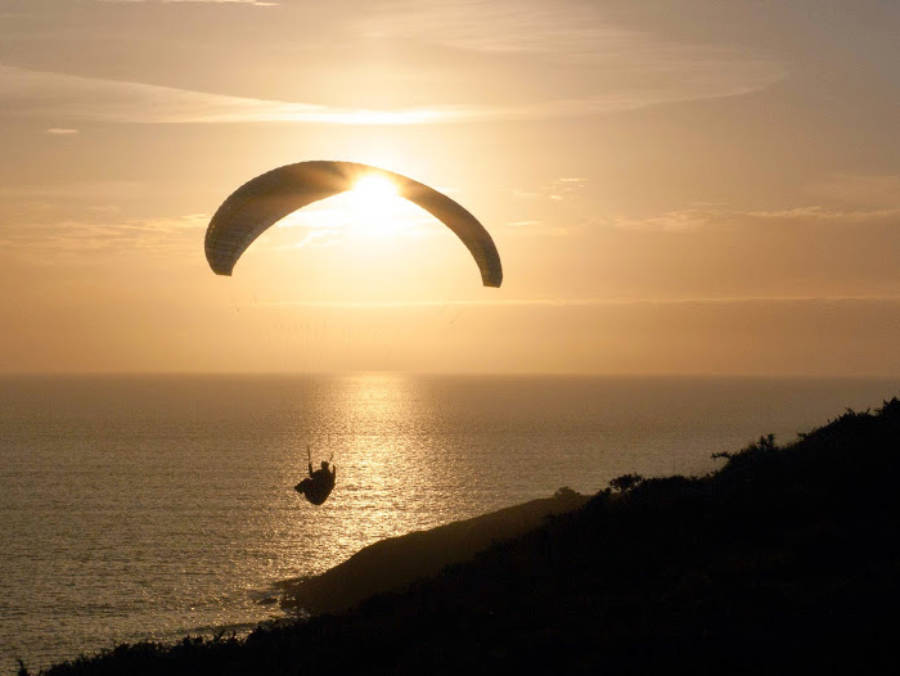 Paragliding in Brittany
And why not get an introduction to paragliding with the Vol Libre paragliding school?
Menez Hom is one of the best spots in Brittany, or indeed in France, offering an all-embracing view of the surroundings.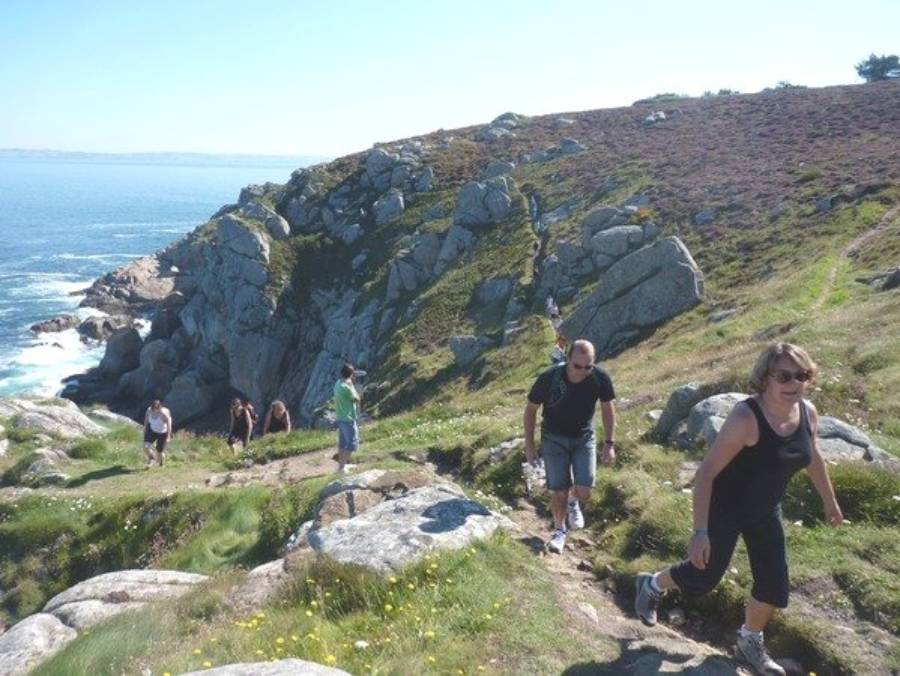 Walkers will appreciate the natural beauty of one of the best-known sections of the GR 34 hiking trail, which winds its way past the campsite through the fine sand dunes of Saint-Anne la Palud, a
listed Natural Heritage site that was much loved by actor Jean Gabin.
Your cultural holidays in Finistère!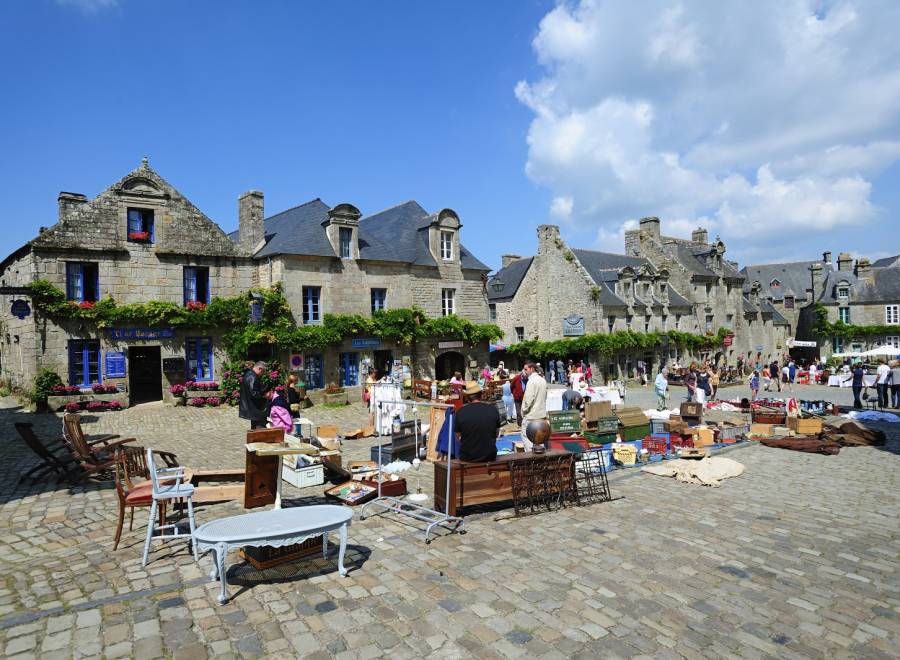 Take a trip back in time with a visit to the delightful little town of Locronan (5 minutes from the campsite), wondrously preserved since the fifteenth century and often used as a film set.
Every excursion will take you somewhere new and leave you full of wonder.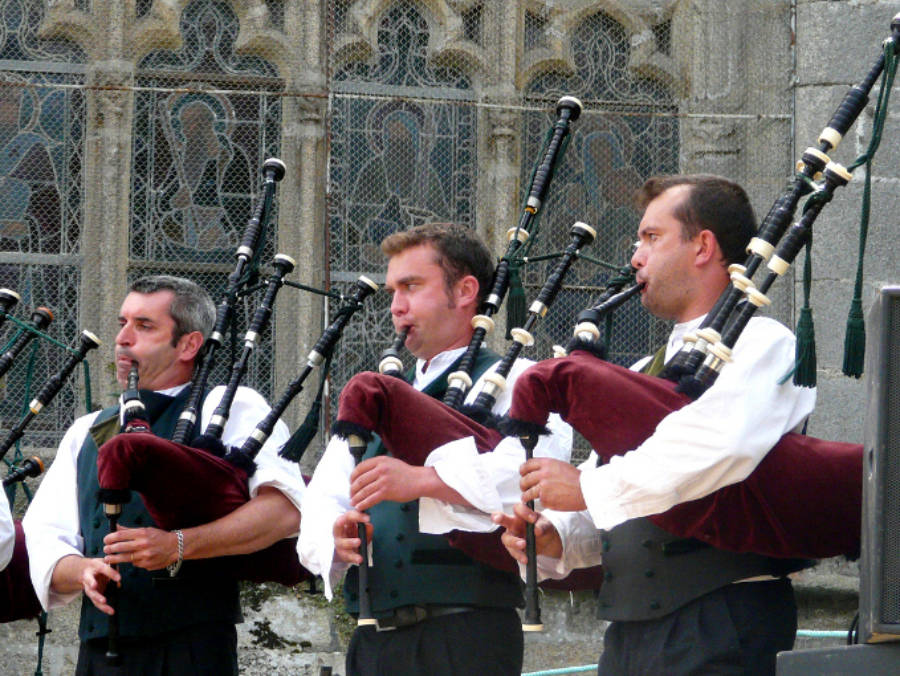 Gastronomy, folklore, coastal trails, music festivals (Bout du Monde in Crozon, Vieilles Charrues in
Carhaix-Plouguer, Festival de Cornouaille in Quimper, Fête du bruit in Landerneau) – you'll have no time to get bored during your holidays in Brittany!