For your best ever holiday in Finistère!
Welcome to our campsite located in Plonevez-Porzay in southern Finistère, Brittany.
We offer a relaxing setting where you can recharge your batteries on a quiet, laid-back break in spring or summer.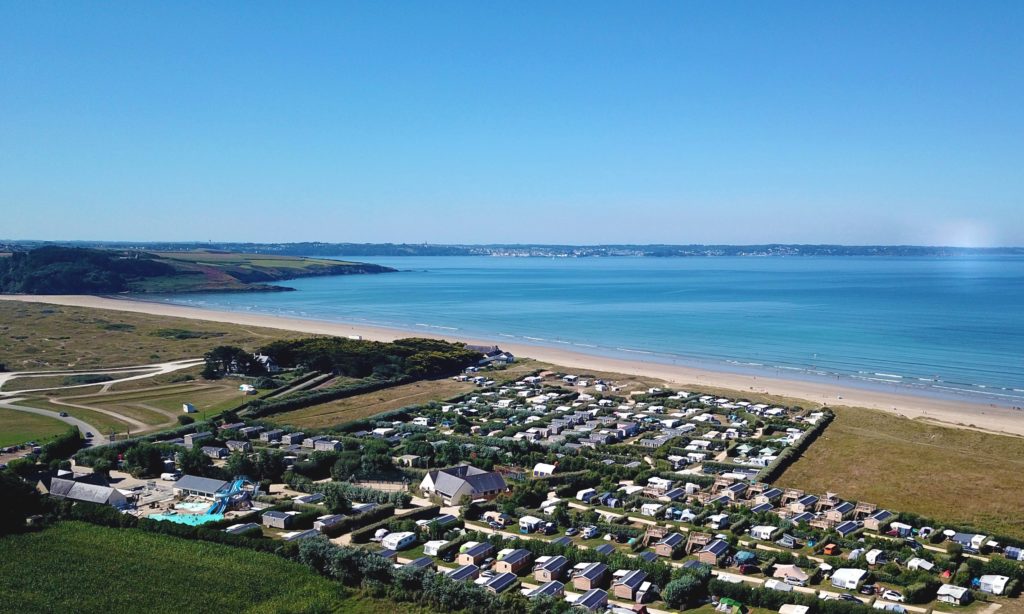 We look forward to welcoming you to our family campsite in our beautiful region and make every
effort to ensure you enjoy a great seaside holiday, by Saint-Anne La Palud beach. Your toes
scrunched in the warm sand and your gaze turned out to sea, make the most of this outstanding
natural environment in the heart of Douarnenez Bay!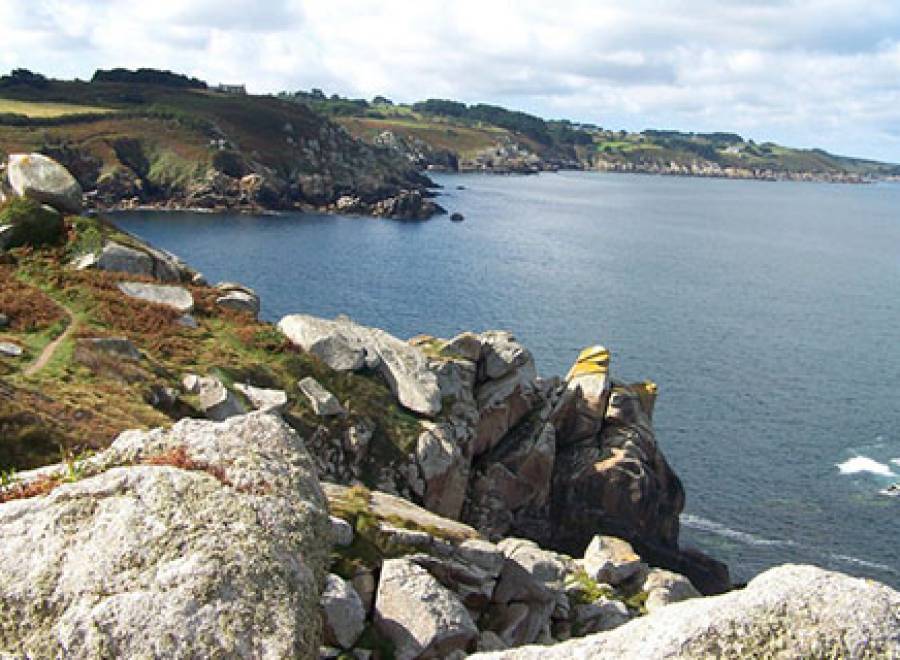 In the heart of Douarnenez Bay in Finistère, you will be close to the well-known Pointe du Raz
headland and the peninsula of Crozon with its sumptuous beaches. Douarnenez and its different
ports, the must-visit town of Locronan, Camaret-sur-Mer made famous in a bawdy 19 th -century song
about its priest, the Cap de la Chèvre, the Monts d'Arrée, the Bigouden region, Quimper and
Cornouaille…