Visit Brittany on foot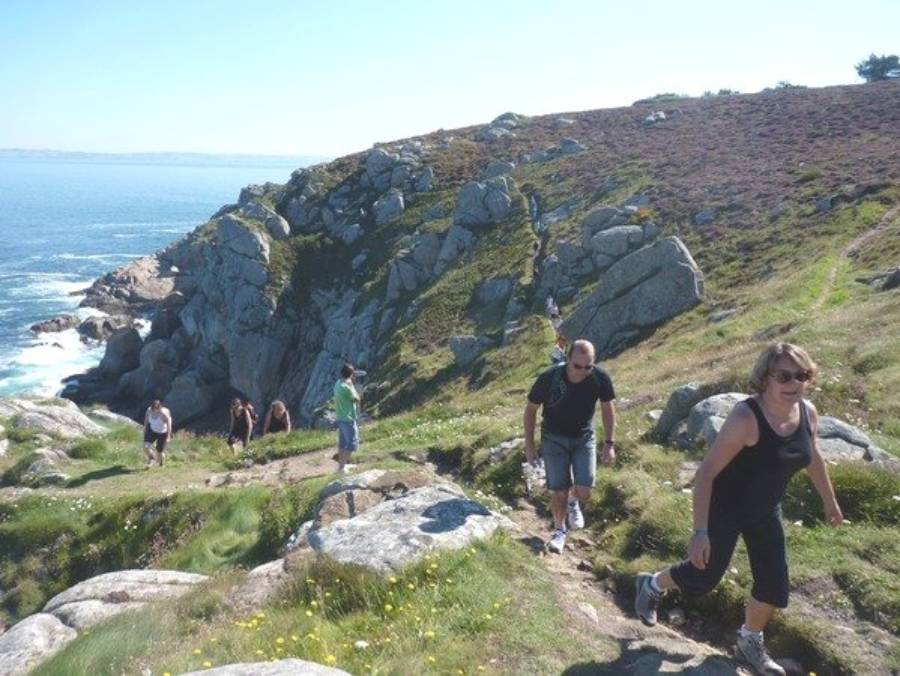 Walkers will love the many hiking trails of Brittany, especially the GR34 (voted France's favourite GR
trail in 2017, it stretches from Mont-Saint-Michel to St-Nazaire) which takes you across some
stunning landscapes and offers some amazing sea views! The GR 34, also known as the "Sentier des
Douaniers" (or customs officers path), runs along the entire Breton coast, covering more than 2,000
kilometres and offering sweeping sea views, from the English Channel to the Atlantic Ocean and
taking in the Iroise Sea, the Bay of Brest, the Bay of Audierne, the Pink Granite coast, the Gulf of
Morbihan and the Raz de Sein. The trail was created in 1791 in an attempt to reduce smuggling and
is steeped in history.
The GR 37 and GR 38 hiking trails cross the region from east to west. The GR 37 stretches from Vitré
to the Crozon Peninsula, passing through the legendary Brocéliande forest, over the Nantes-Brest
Canal and the Monts d'Arrée. The GR 38 links Redon to Douarnenez.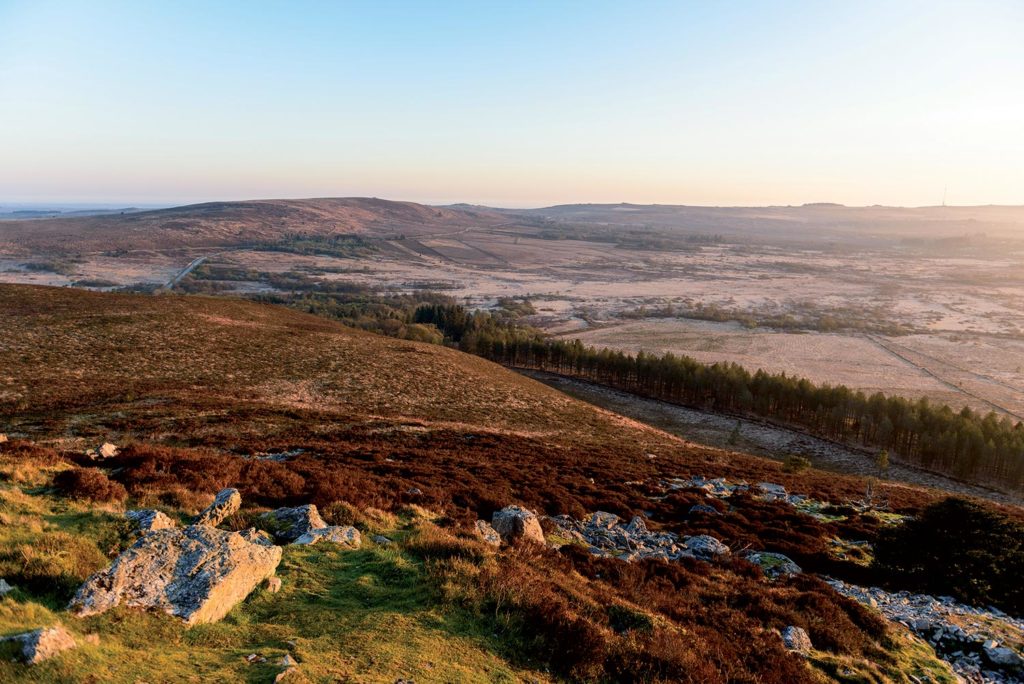 How could anyone visit Brittany on foot and miss the heights of the Monts d'Arrée?! Near the campsite, you can climb Menez Hom and take in a sweeping view of the region's beauty, while the GR 380 is a loop taking you around the Monts d'Arrée.
Cycling through Brittany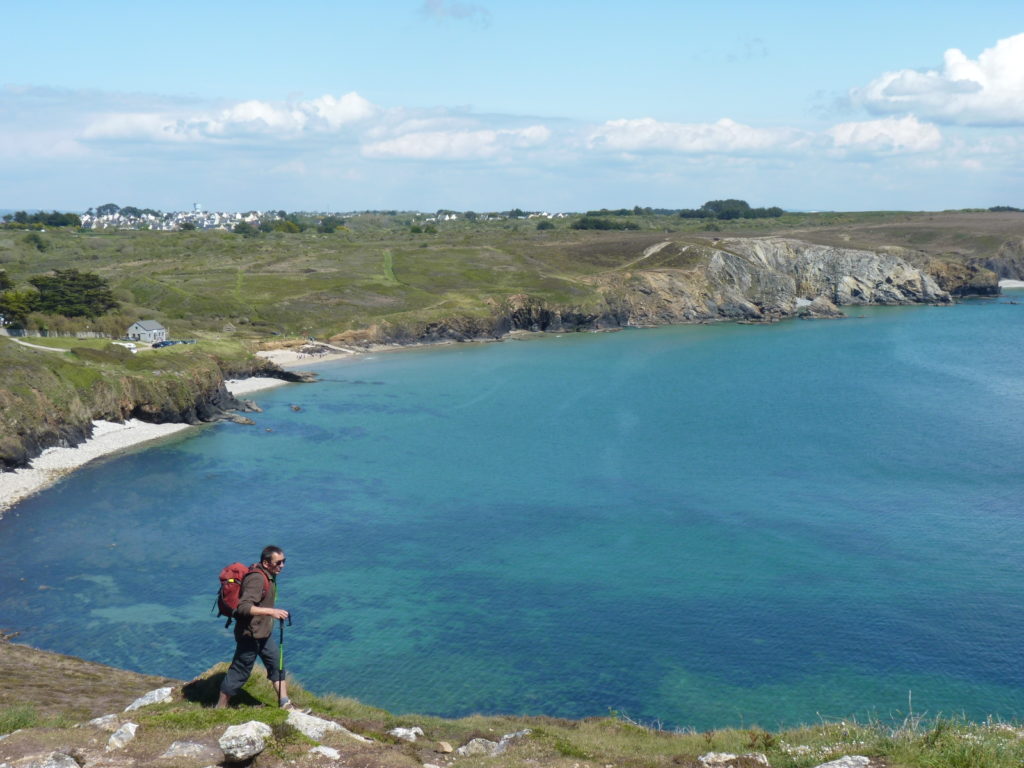 If you want to travel through Brittany and Finistère on two wheels, there are 1,700 kilometres of
cycle paths and greenways! The most popular routes in Finistère will take you along the coast from
Roscoff to Douarnenez, or from Camaret to Carhaix to enjoy inland Brittany, from Roscoff to Concarneau connecting north and south Finistère, and the Vélodyssée from Roscoff to Nantes via Carhaix, Pontivy and Redon!
Brittany in pictures