The town of Douarnenez owes its great reputation to its sea-fishing history, past and present (and,
we hope, future). It was a large sardine-fishing port and while its activity has somewhat declined
(compared to levels in the 1970s), the quality is still high.
Resolutely turned towards the sea and seafaring activity, Douarnenez now has three ports, the
marina of Tréboul, Port-Rhu and the port of Rosmeur.
It was also here (although this is the topic of much local debate) that the now famous kouign amann
cake was first made. The ingredients are simple: bread dough, butter and sugar! It is amazingly
delicious and has become one of the emblems of Douarnenez! You simply have to taste a portion of
kouign-amann during your stay at Camping de la Plage de Tréguer!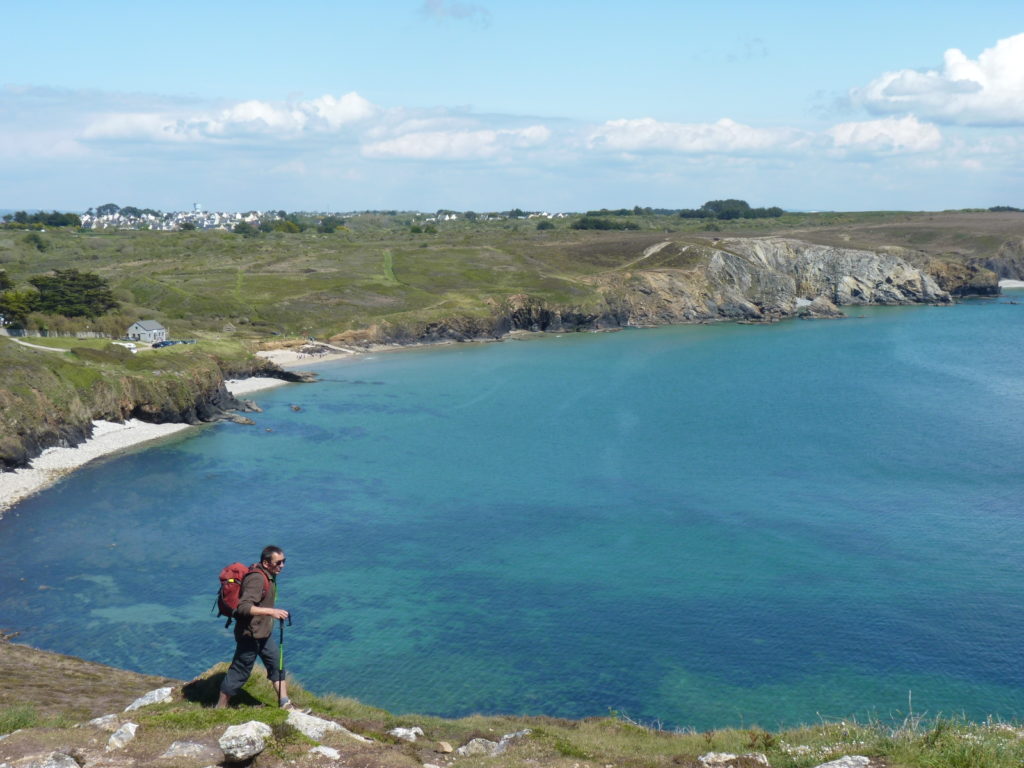 Leave the town of Douarnenez and travel a few miles to admire one of the outstanding viewpoints at
the Pointe du Raz or the Pointe du Millier headlands (and the mill in Kériolet)! A breath of fresh air
and some breathtaking landscapes await you!