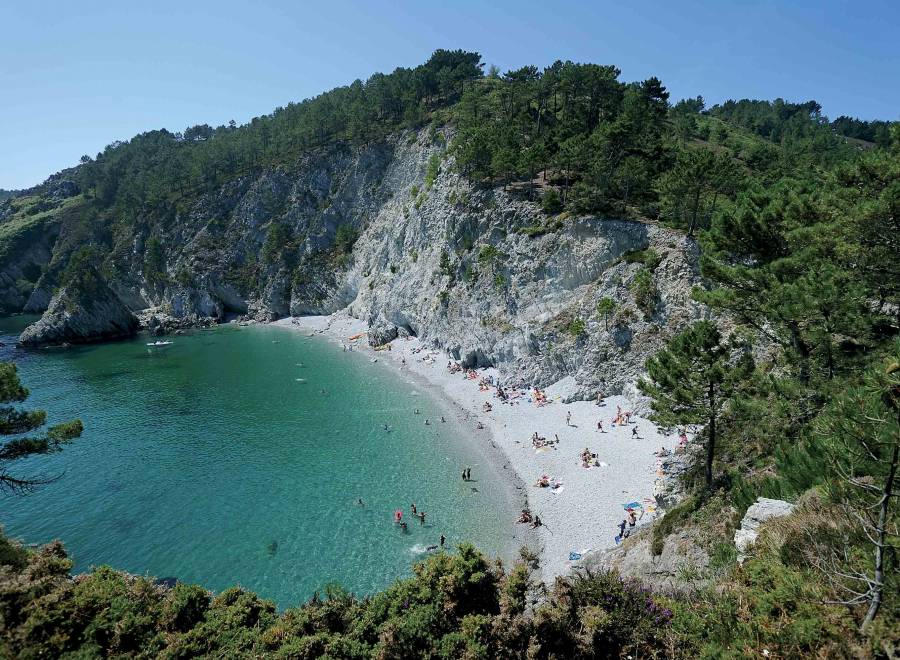 Tourist attractions
You will enjoy a wonderful holiday at our family campsite located right by the beach in an unspoilt
natural setting.
Situated between the Pointe du Raz headland and the Crozon Peninsula, the campsite is centrally located so is ideal for visiting the major tourist attractions of southern Finistère.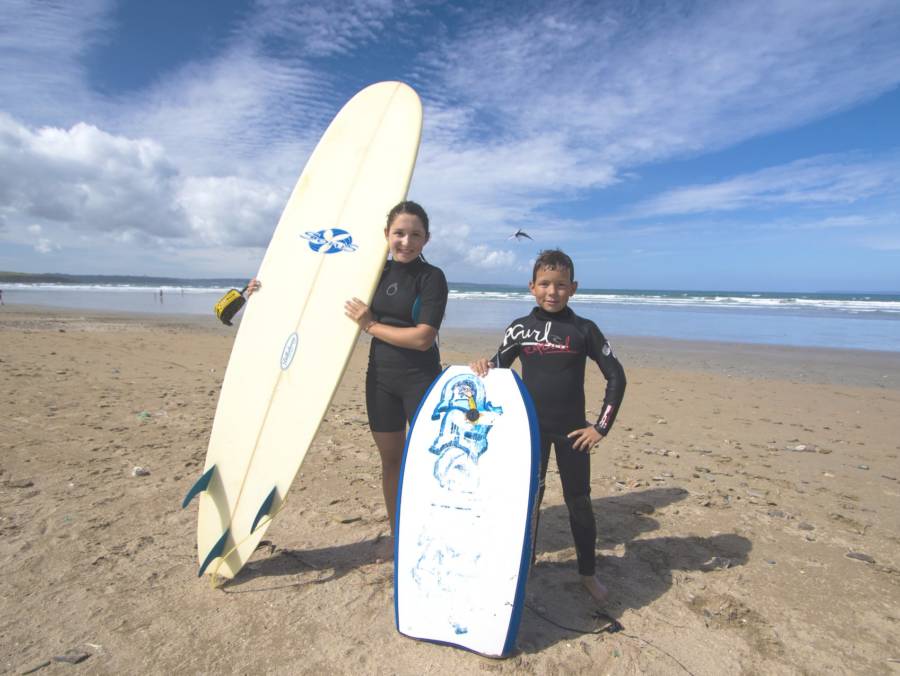 Sport & Activities
The campsite is an ideal starting point for an array of activities and visits: sailing and board sports,
surfing, swimming, watching the dolphins in the Iroise Sea, fishing at sea or on foot, cultural,
historical and military heritage, castles and ancient forts, ruined or working abbeys, chapels,
magnificent churches (start with Sainte-Marie du Menez-Hom) and altarpieces.